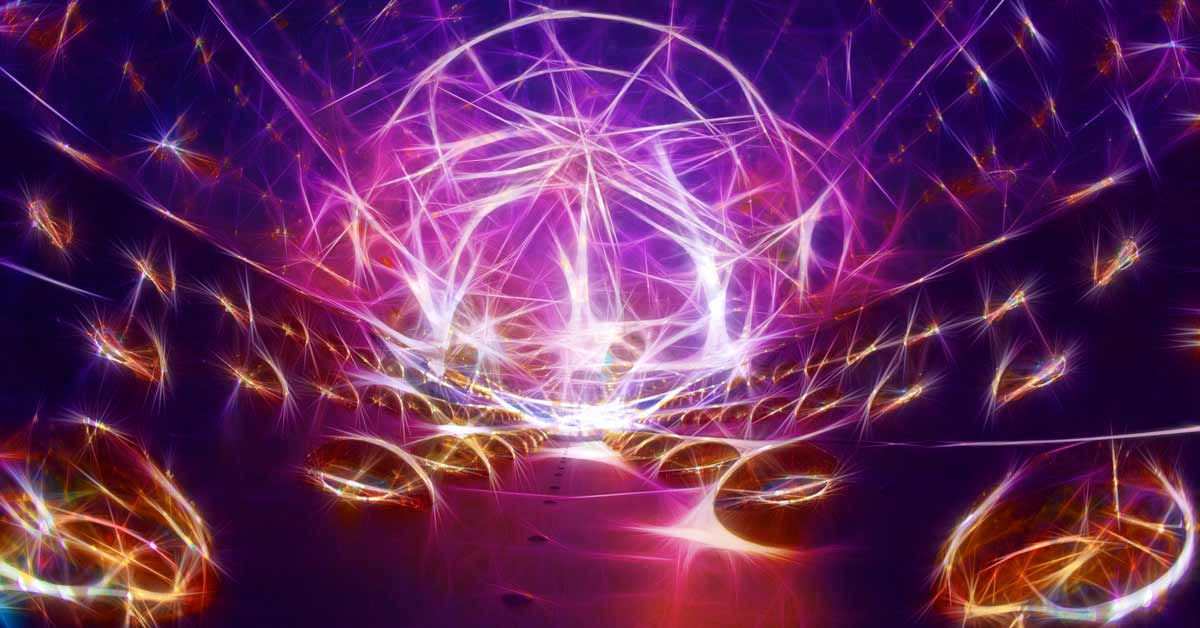 In the first part of Neutrinos and Souls, I wrote:
In my next installment I will expand on this theme and relate how the period we are now entering into on Earth is going to bring a whole lot more neutrinos and other celestial and cosmic ray type particles through our body and being. These particles contain various forms of information. We must be able to process these energies and information properly for it to have a positive versus a negative effect on our body, consciousness and light field.
First I need to make a minor correction, which is that the number of neutrinos will not increase much if any. However, their energetic nature and thus the information they hold will change. This effect is similar to having more neutrinos, but with a few twists. The other charged particles will indeed be increasing in number.
What's truly important to understand is that Read More